CirclePalms.com


fred@circlepalms.com
Sitemap



Ba Gua Zhang Gallery

We are looking for photos! Please send us an email of any Ba Gua Zhang artists you would like to publish in our gallery.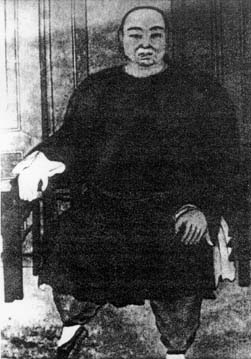 Dong Hai-Chuan
Dong Hai-Chuan, (1796-1880), is believed to be the founder of the Ba Gua Zhang.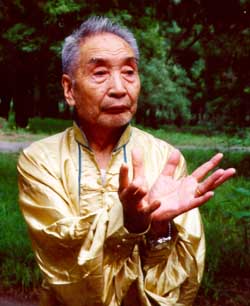 Liu Xing-Han
Master Liu was a formal lineage, 4th generation.
disciple of Liu Bin---- Cheng Style

Read reviews or order "Ba Gua: Hidden Knowledge in the Taoist Martial Art," by John Bracy and Liu Xing-Han from Amazon.com by clicking here:
Buy this book @ Amazon now!



Dave Phelps
Sifu John Bracys' senior ba gua student Dave Phelps at the Great Wall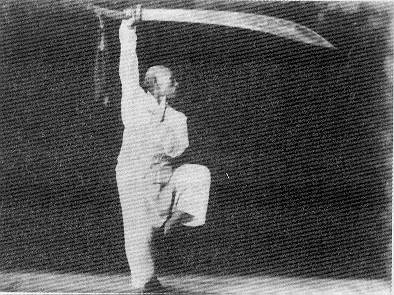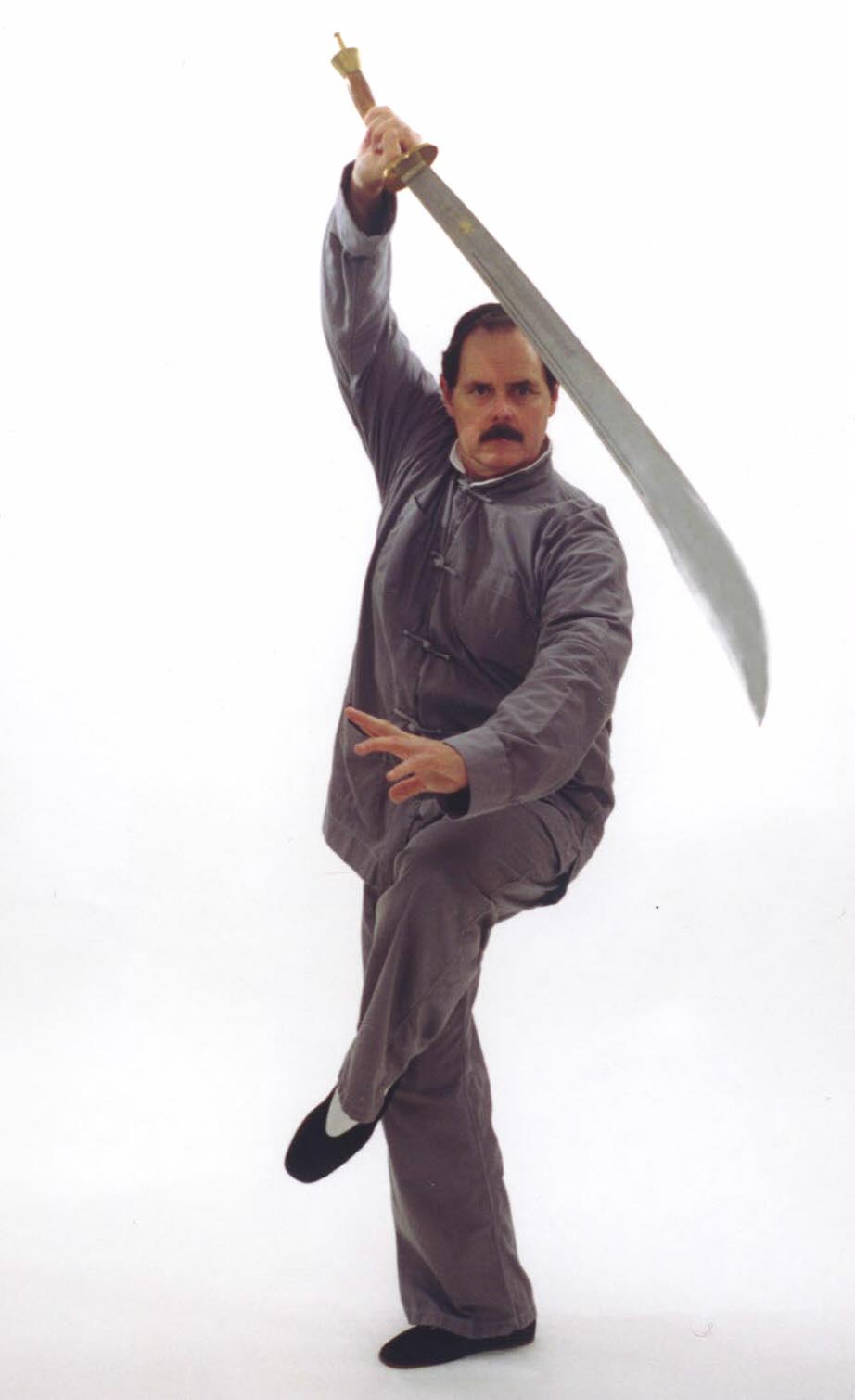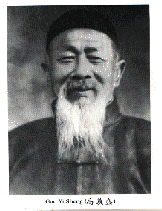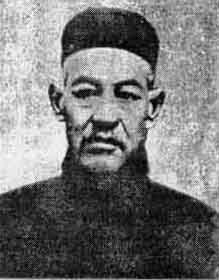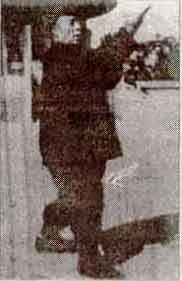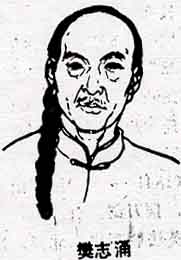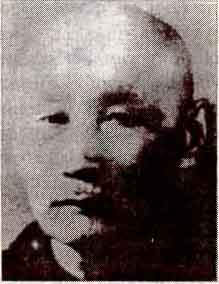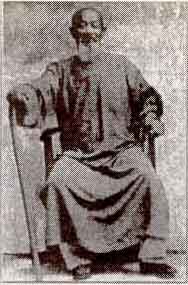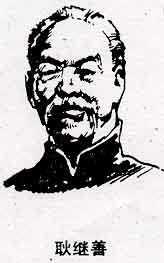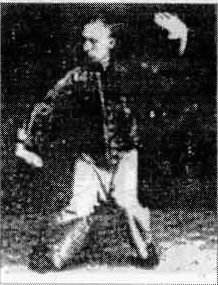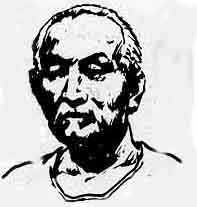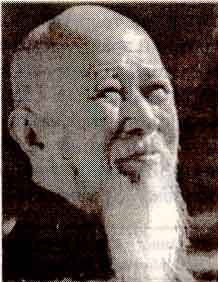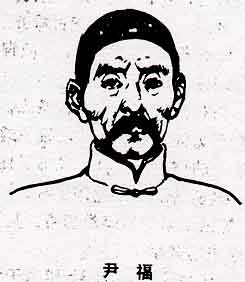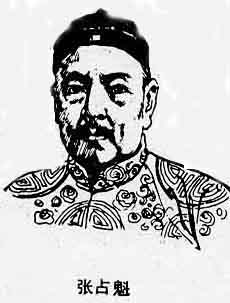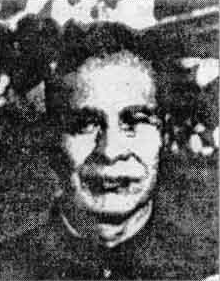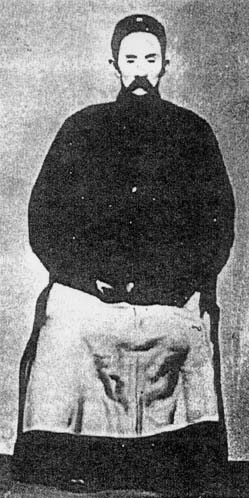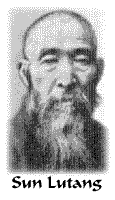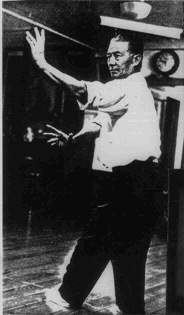 Mr_Ying
Sifu S.T. Ying
1903 - 1995
photo by Sifu Bob Cook